"I've been having therapy over Zoom for a month and it's completely changed my perspective"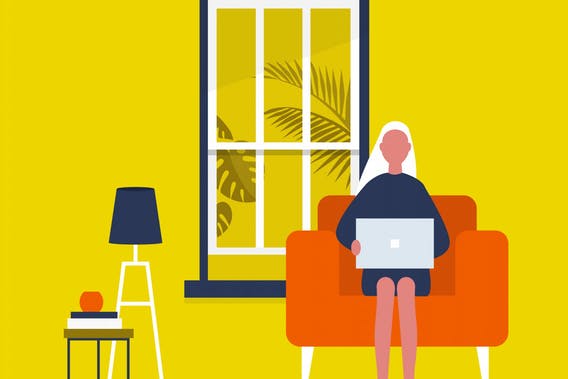 This article gives a flavour of how counselling remotely might work for you and those you care about.
Since the Covid-19 crisis started, I've been trained in ways of providing online counselling to maintain social distancing. As a result, I have developed a way of delivering therapy to adults, young people and children using video conferencing, such as Zoom. 
I have found that I can still provide effective opportunities for talking therapies and creative approaches to counselling.
Being cooped-up together can lead to an intensifying of difficulties in family life, so I'm pleased that I can also continue to offer support for family issues, for instance, providing space for exploring and strengthening the parent-child bond. 
Please contact me for support.