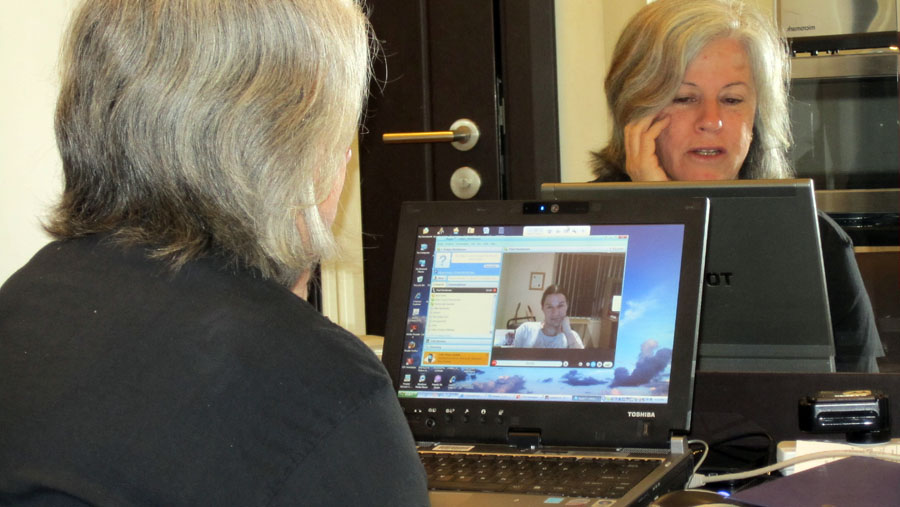 To support you throughout this crisis, I continue to offer effective, online counselling by video conferencing or telephone. I normally use Zoom but  Skype, FaceTime or other tools can be used if you prefer.
The current coronavirus pandemic is causing considerable disruption to our lives and relationships. Understandably, it is quite alarming and most of us are feeling the strain in one way or another. For those with longstanding issues, for example depression and anxiety, it poses an even greater difficulty.
Please contact me to arrange a free initial consultation for online therapy.
(Image Copyright Allan Henderson. Creative Commons.)