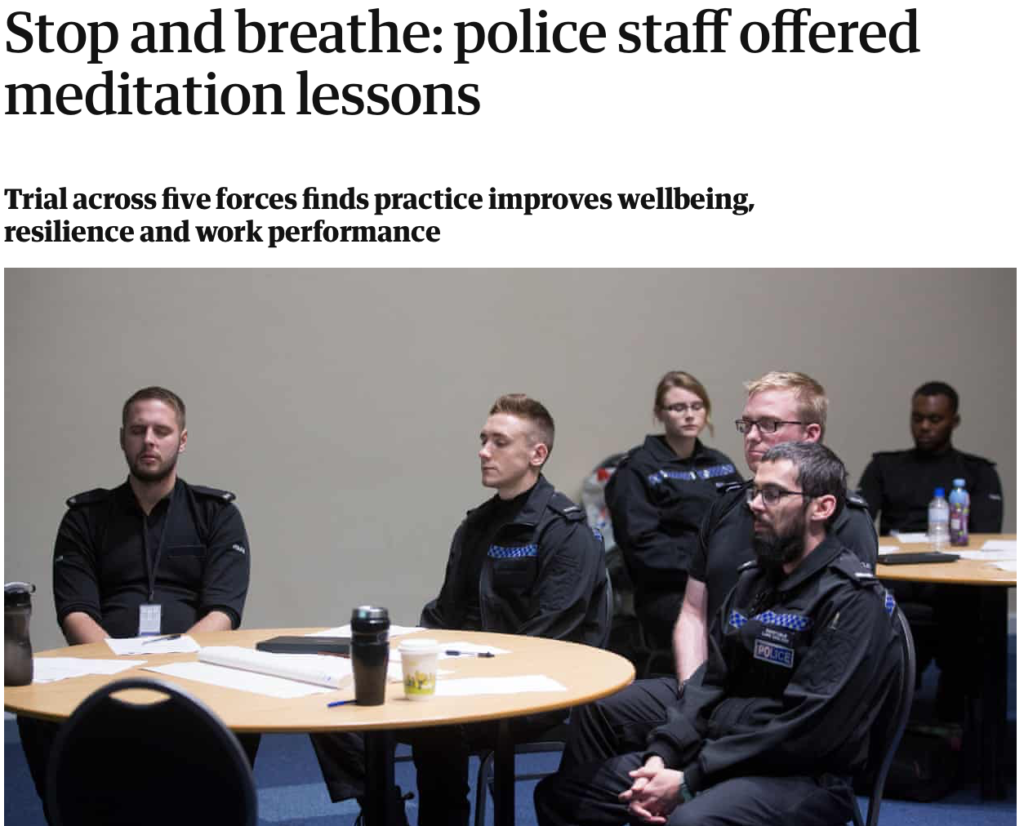 Mindfulness is a very popular practise for mental health and wellbeing. While some people might be suspicious of its roots in organised religion, it actually has a very strong, clinical evidence-base. A great place to start is the Headspace app or website which teaches you the basics for free.
Mindfulness is excellent for maintaining wellbeing but counselling is sometimes required to achieve a reasonable level of wellbeing in the first place. I am a counsellor approved by the Police Firearms Officers Association and have supported some officers sponsored through their welfare programme. I also live and work less than a mile from Hampshire Constabulary's Basingstoke Police Investigation Centre.
If you are in any of the uniformed public services and need support, not just about your duties but domestically as well, please call Joy for a free, initial appointment.