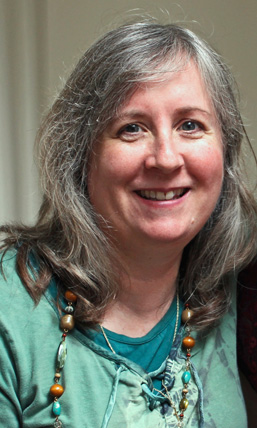 Welcome to Talking Journeys. My name is Joy Perry; I'm a therapeutic counsellor, working in Basingstoke, Hants. I'm experienced in counselling adults,  young people and children with a range of challenges, including: 
• anxiety • panic • relationship issues • depression • SAD • post-natal depression • phobias • family issues • affairs & betrayals • separation & divorce • anger • abuse • stress • bereavement • low self-esteem • loneliness • poor health & disability • caring responsibilities • difficult changes in life • work problems  • attachment issues • domestic violence •  adoption issues
Anxiety and depression can affect any of us. We may be in a dark place of hopelessness and desperation with little, if any, appetite for work, relationships or life. The future may seem bleak and life itself may feel too painful to carry on with. We may be in a turmoil of terrifying or worrying thoughts, with uncomfortable physical symptoms that affect our ability to function and concentrate. Sometimes there's a mix of both anxiety and depression and we find that life is spinning out of our reach and seemingly out of control.
Counselling is a chance to experience someone alongside you, understanding and supporting you to find your way back to stability and hope. It's a chance to look at what is going on in your life without any pressure and find support to resolve past issues and make changes that reflect what is important to you. If it would help, I'm happy to liaise with your GP so that together we can work with you towards a brighter, more peaceful future.
It can take a lot of courage to enter counselling for the first time and you'll probably have many questions and reservations. A great place to start answering those questions is the website of the British Association of Counsellors and Psychotherapists (BACP). Here you can find out what happens in therapy, what therapy can help with, and much more. Read more about my particular style of counselling here on my site.
I work in a private, comfortable consulting room, at home. I am based in a quiet close in Brighton Hill North, Basingstoke, RG22. There is ample parking nearby. It is just 80 metres from the nearest bus-stop, on the Stagecoach No 1 route. Buses run frequently throughout the day from Basingstoke railway station.
Please contact me for more details, or to arrange a no-obligation, initial consultation.
07923326651